Gisteren was ik bij de modeshow van ontwerpster Adel Berzi. Voorafgaand aan de show maakte al wat foto's van de modellen. 
Adel Berzi modeshow
Gisteren was ik in Amsterdam bij Studi-O voor de fashion show van ontwerpster Adel Berzi. Samen met vriend en fotograaf Ulrich Esajas ging ik naar de Ceintuurbaan voor de eerste show van Adel Berzi. Ik wist al dat ik mooie kleding kon verwachten want ik heb al enkele shoots gedaan met Adel en haar creaties.
Pre show shoot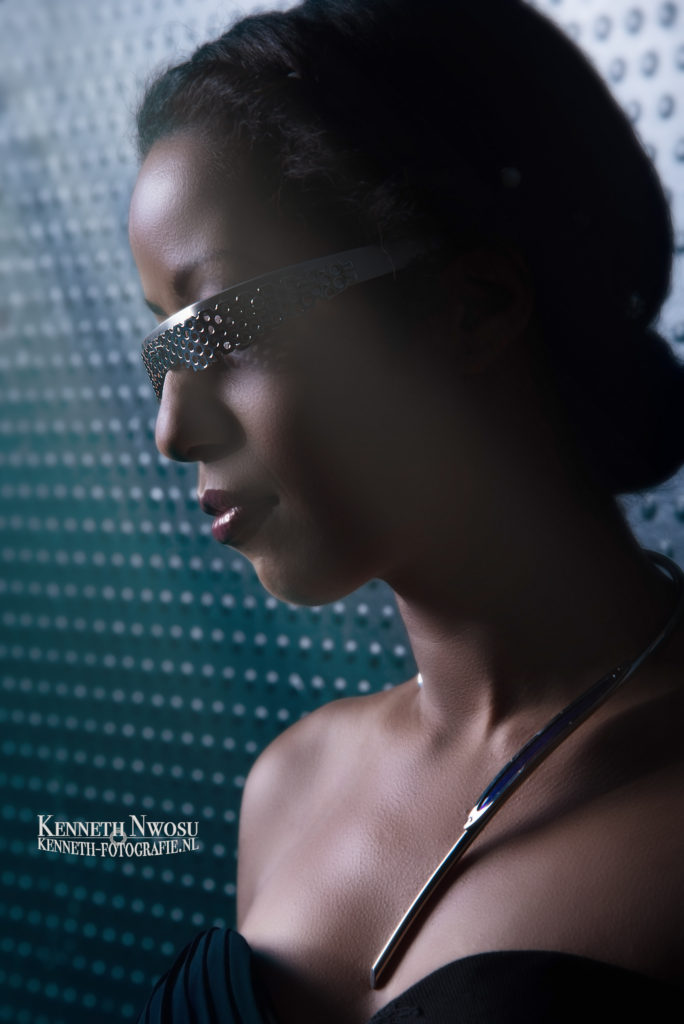 Eigenlijk zou ik alleen foto's maken tijdens de modeshow zelf en vooraf wat behind the scenes filmen. Op het laatste moment besloot ik echter mijn eigen belichting mee te nemen. Ter plekke zou ik dan wel kijken of er plek en gelegenheid was om de modellen voor mijn camera te trekken. Met je eigen belichting en compositie kan je toch altijd een mooier resultaat verwachten dan wanneer je alleen 'richt en klikt'.
Zo gezegd, zo gedaan. Gezien ik nog niet alle modellen van tevoren had gezien, was het steeds weer een verassing om te zien welk model als volgende door de deur kwam en in welke creatie.
Studi-O
Het was de eerste keer dat ik bij Studi-O was. Een mooie studio die je als fotograaf kunt huren en die nu dus diende als locatie voor de modeshow.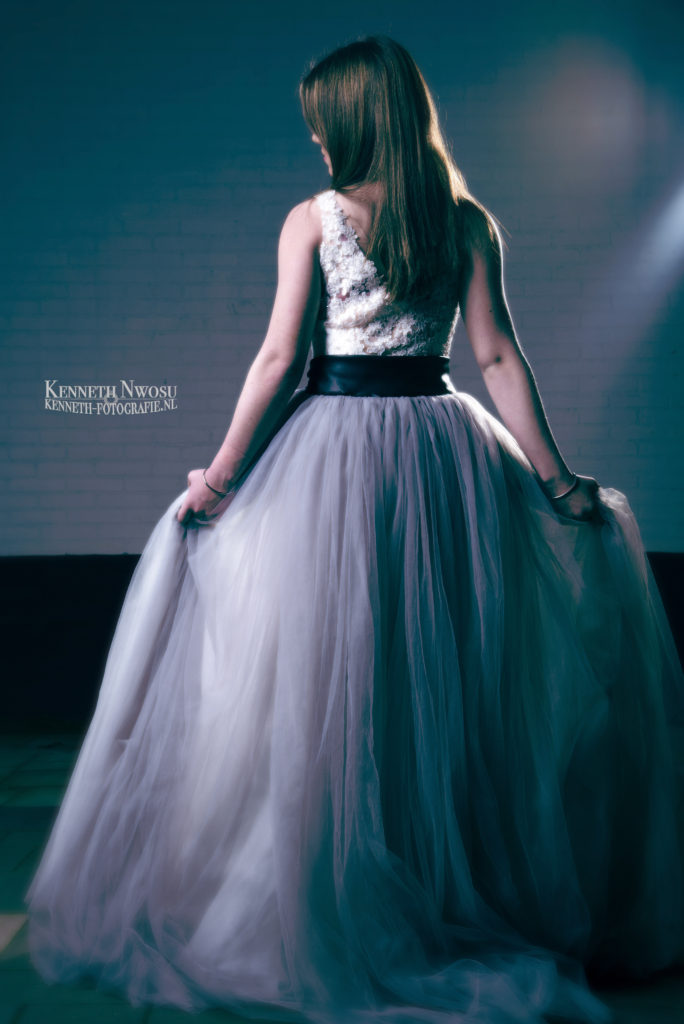 Omdat alles al was opgesteld voor de modeshow besloot ik voor de deur te kijken voor een plekje om de pre show shoot te doen. Dat was snel gevonden. Een simpel muurtje vlak voor de ingang van de studio en aan de andere kant een PEN-huisje met stalen deur.
Ik heb het qua poses en opstellingen vrij eenvoudig gehouden omdat de kleding een hoofdrol moest spelen. Toch heb ik me ook wel voor sommige foto's wat creatieve vrijheid gegeven om een toch wat spannender plaatje te maken.
Uiteindelijk ben ik erg tevreden met het resultaat. Ik richt me de laatste tijd steeds meer op fashion (naast fitness, niet in plaats van!). Dit was dus een mooie gelegenheid.
Foto's
Hierbij de eerste foto's van de pre show shoot.